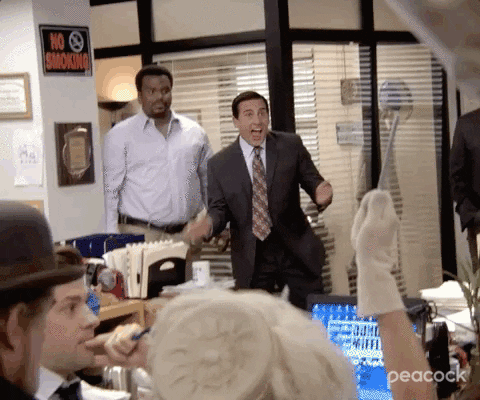 The application process for the Rimi Baltic Sustainability Awards has concluded and we would like to say a huge thank you to all 323 applicants from all over the Baltics! We have received 137 applications in the Impact category, 103 in Innovation, and 83 in the final Changemaker category.
Our team is delighted to see such high interest in the initiative, it proves that there are many sustainability achievements worth sharing and learning from. A huge thank you to organizations, and startups for sharing your achievements and to individuals for making sure your mission is heard!
Finalist announcement
The Jury is now going through all the applications and evaluating your achievements based on the methodology by Plan A. We will announce the finalists in all categories on November 25 on our website as well as contact each finalist individually via email.
Awards ceremony
The finalists will be presented at the online Award Ceremony on December 9 at 4 pm where the winners will also be announced and awarded in each sub-category. The event will take place online, and we invite you to register below and follow the event news and announcements on Facebook and LinkedIn events. The finalist might be invited to the filming of the event, more information will follow with the finalist announcement on November 25.
Future Forum
The Awards ceremony will take place on December 9 after the sustainability and open innovation conference Future Forum. We invite all applicants that might be interested in global GreenTech, sustainability, and innovation trends to also attend the online conference. The agenda main topics are Role of PlanetTech, Innovation Road to Net Zero, and State of Green. Explore the agenda and confirmed speakers on the website and follow along with the updates on social events on Facebook or LinkedIn. The event is free of charge, yet registration is mandatory.
If you have any questions, feel free to contact our team via alina@helve.eu . On behalf of the Helve team, once again, thank you for your application, and the best of luck!